About Mortgage Intelligence
Mortgage Agent in Toronto, ON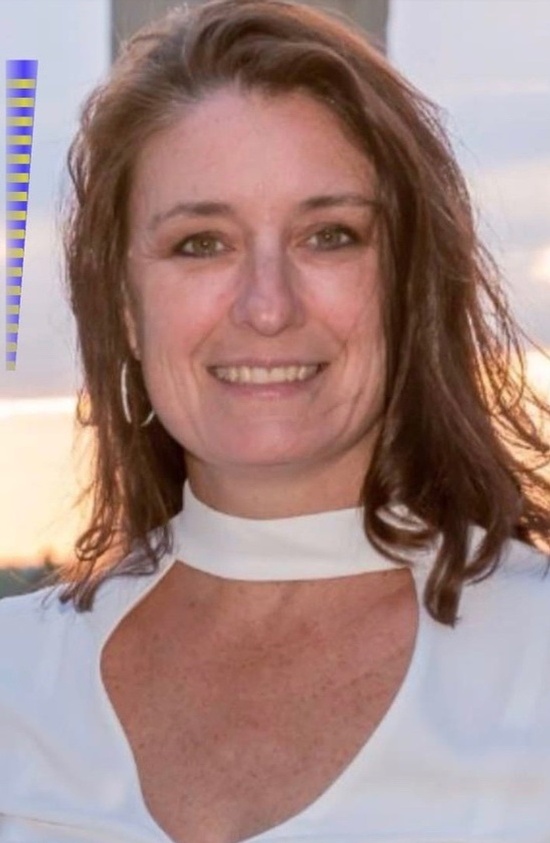 I'm Here To Help You Navigate The Mortgage Application Process
My clients come first. I work independently. That means I work for you, not the lender. When it comes to Pre Approval, Approval, Refinance or Switch, I can save you thousands on your mortgage. I will explain all the terms so that it is understandable and transparent every step of the way. No unexplained terms, hidden fees or backdoor deals.
And I am dedicated to client experience. Most of my clients have come to me through referrals. I put the client first because that's all that matters.
I will help you quickly and easily find out how much you can afford and what kind of mortgage pre approval you can get. I will guide you all the way through until the keys to your new home are in your hand.
If you are refinancing to lowering your monthly payment or simply trying to pay off some debt, I will search over 46 Lenders for you to see how we can make your money work better for you and potentially save you hundreds of dollars every single month.